We are a family business, we love watches and enjoy wearing them. Our online sales began spontaneously after some friends started asking us to sell some of the watches we bought for ourselves.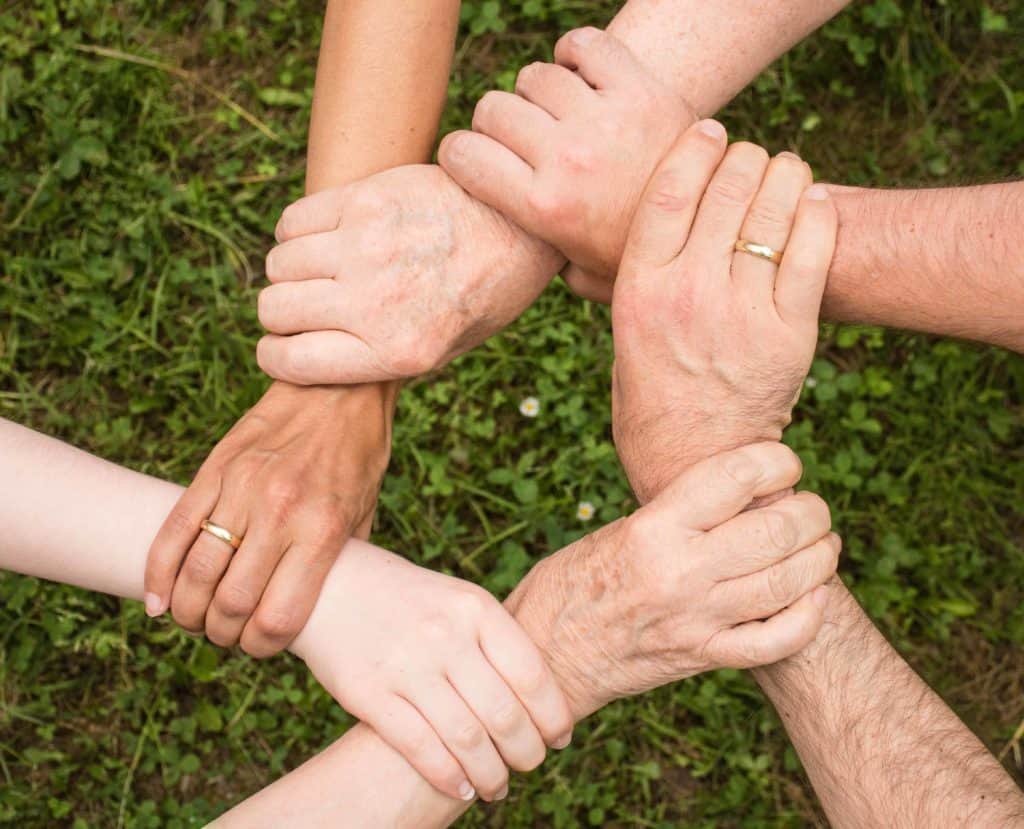 Now we are selling watches worldwide to friends and customers. Shipping is made from our European logistic hubs with DHL and UPS to ensure the watches arrive safe and sound to you.

Mi-Watch is the European subsidiary of AP Time Ltd. (Russia, Moscow, Rozhdestvenka Street 5/7, building 2, compartment V, room 4 office 41, 3rd floor,  INN 7702381381, KPP 770201001, OGRN 1157746330763, OKPO 4329797)
We are well known as Gruppo Gamma Russia, and served hundreds of customers across the world since 2014. Due to a lot of demand we decided to establish a European subsidiary to better serve international customers.